have you guys heard of
Urban Outfitters
?not only do they sell clothes,but they also sell cute things!! isn't that like the most ultimate combo ever? so come and check them out!!
first up is this uber-cute pig frying pan:) i dunno on what occasion u might use this but i would probably use it everytime i cooked pancakes:) aww.....it's just so cute!!would be a great gift for pig lovers:)
Mr Piggy Frying Pan available
here.
gosh,i thought the pig frying pan was cute but this is even cuter!! aww...i love the mushrooms' kawaii faces!! and i absolutely love kawaii and practical things:) just like this mushroom salt and pepper shaker set! very worth it:)
Mushrooms Salt And Pepper Shaker Set available
here.
i have never seen bath mats this cute!! i mean,just look at that whale!! one of the cutest i've ever seen:)
Blue Whale Bath Mat available
here.
are u a messy person? i know i am. there are so many things lying around my bathroom! and i think this just might be the solution to my problem:)and the best thing is,it's so cute!! i think this octopus shower caddy is a really great invention:) i wouldn't mind seeing it's kawaii face everytime i go to bathe:)available in Blue too.
Octopus Shower Caddy available
here.
who wouldn't want a plush from the most downloaded Iphone App ever? yes,Urban Outfitters now sells Angry Birds Plushies!!how AWESOME is that?? i love it! above are the different types of characters u can choose from.
Angry Birds Plushies available
here.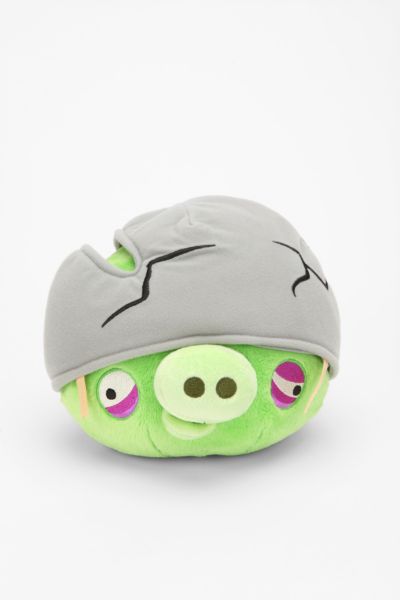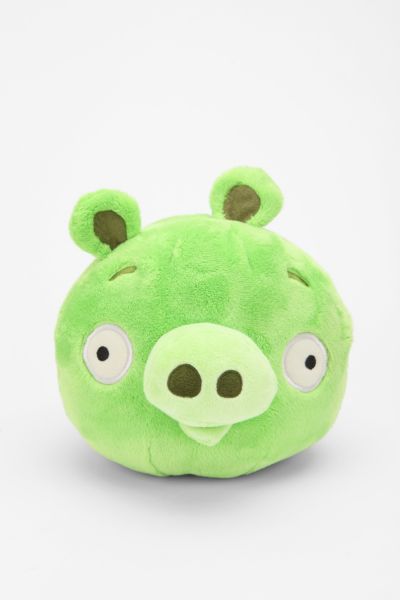 more plushies from Angry Birds:) this time it's the piggies:) they are just as cute as the birds!!aww..... i love the middle one the most:)
Angry Birds Piggie Plushies available
here.
aww......is it just me or are owls just like so cute? i love this owl solar powered toy!! i especially love the weird patterns and colours on its body:) it looks so innocent with its big eyes:)
Owl Solar Powered Toy available
here.
okay,that's all the cuteness for today:) hope u guys enjoyed this post!