hey guys:) this time i'm back with an Etsy store i'd like to share with you guys! Sticking with the dainty jewellery theme(hahas yes i'm definitely obsessed), this etsy store sells really cute jewellery, i'm particularly in love with her earrings! The great thing is, all her pieces in the store are really wearable, everday kind of pieces in my opinion:D So, without further ado, let's check out
Huiyi Tan's Etsy Store
!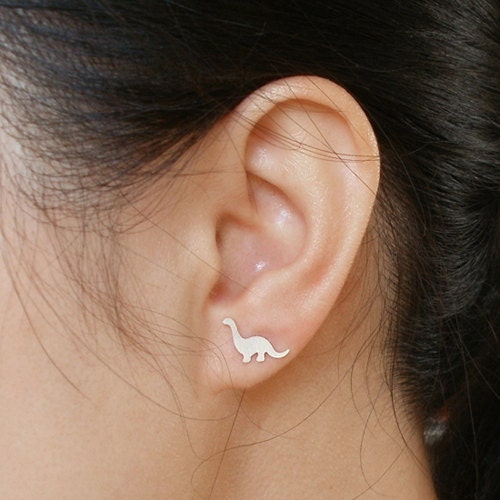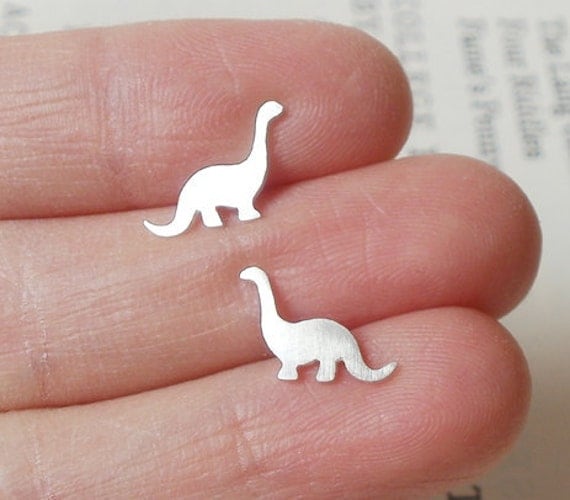 The first thing that caught my eye had to be this pair of dinosaur earrings, they are so unique! Where i live, you'd never be able to find anything like this! With these earrings on,you'll definitely stand out among the crowd:) Handmade in sterling silver, there are only 10 of these pairs available, so hurry grab them before they sell out!!
Dino Earrings available
here
.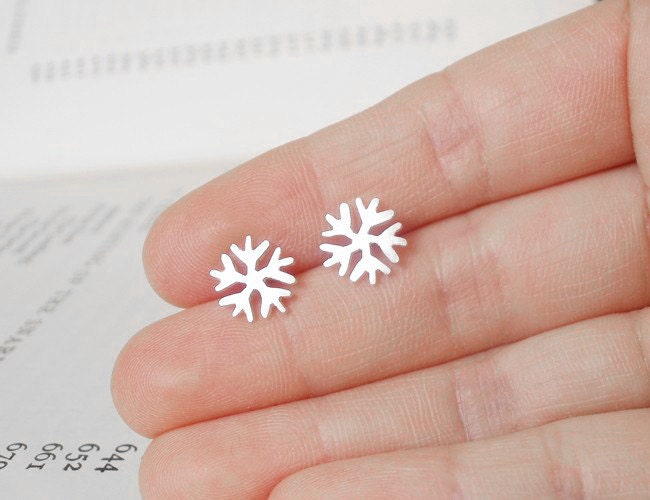 Another one-of-a-kind pair of earrings, these snowflake earrings are so intricate and just like real snowflakes, no two will be the same! ;) currently only 8 left!!
Snowflake Earrings available
here
.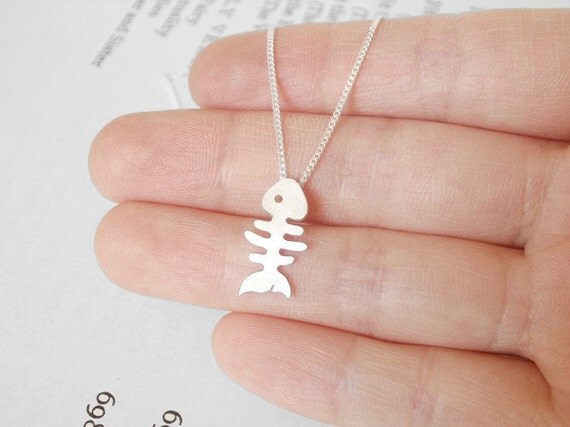 Now this necklace is definitely one of my favourites :D I was nicknamed 'Fish" when i was younger because my mouth was forever open like a fish haha and i just thought this necklace was the prettiest little thing ever! Man, i really want this so badly now <3
Fish Skeleton Necklace available
here
.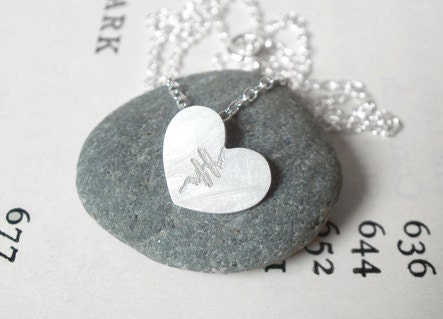 A pendant of a mended, once broken heart :) Great as a gift for that special someone or even to remind yourself that good things will come no matter how many heartbreaks you have to go through to find it <3 very very intimate and heartwarming piece to me :D
Mended Heart Necklace available
here
.
This post is shorter than usual, but i gotta run so I shall leave it to you guys to go explore the store yourselves, you never know you may find something you really like ;)