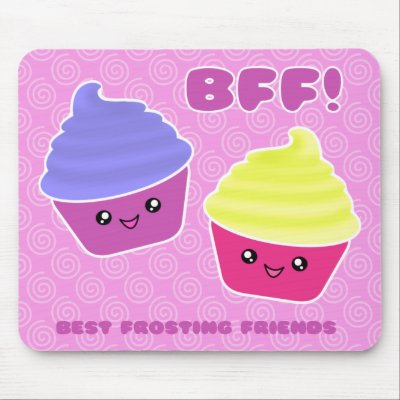 okay Rachelate , this post is especially dedicated to u dude!! i know sometimes we may argue and fight but we always make up in the end:) its so weird don't u think?? anyways, thanks for everything u've done for me and supporting me and stuff....
I remember last yr how i was so lonely cuz no one from my ex-class was there, then i met YOU. and everything CHANGED!!!
RACHELATE AKA CHEL AKA CHERUBICS AKA MANY NICKNAMES PERSON , U ROCK!!!