as u all know, i'm crazy bout Rilakkuma:) so i had to add another post on it , so come check out these Rilakkuma pillows!!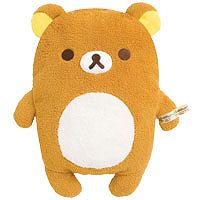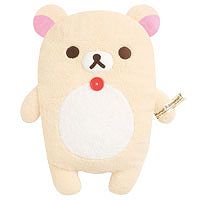 cute and chubbier than usual, these cushions are great for making ur sofa look more kawaii !!
Rilakkuma cushion available here.
Korilakkuma cushion available here.(page is in Japanese so just click the shopping cart image to add to cart,anyway, ur computer should be able to translate the page)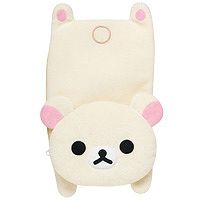 this is not ur ordinary pillow. it contains cold gel that is great for hot weather or when u just need it:)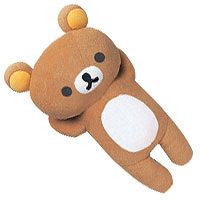 this Rilakkuma pillow is relaxing and so will u once u cuddle up with this pilllow:)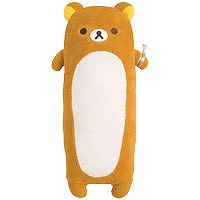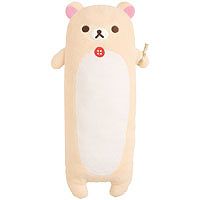 now longer and more suitable for hugging, these pillows are super cute!!
Rilakkuma pillow available here.
Korilakkuma pillow available here.
loads more kawaii Rilakkuma stuff here.