hey, i'm back with more Halloween cuteness!!
starting off this post is a Zombie Bunny phone charm from none other than
Cute Plush.
and they're double layered!! cool rite?
also from Cute Plush is this Mummy Kitty phone charm:)
scare people with these freaky cat earrings, muaahhaha!!
and these cute ghost charms from
etsy
can glow in the dark too!!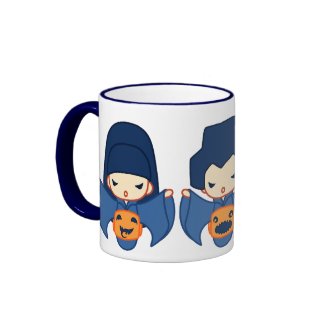 i love this design, cute!! and its great on a mug!!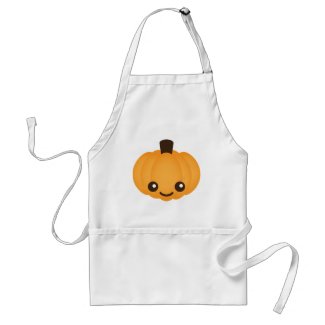 and this is the cutest way to dress u for Halloween in the kitchen, you can use this for everyday use too:)
another Halloween post coming your way soon:)