in another post before this one, i posted something from Zazzle.com and i found another cute shop from Zazzle.com:) its called sugar over kill.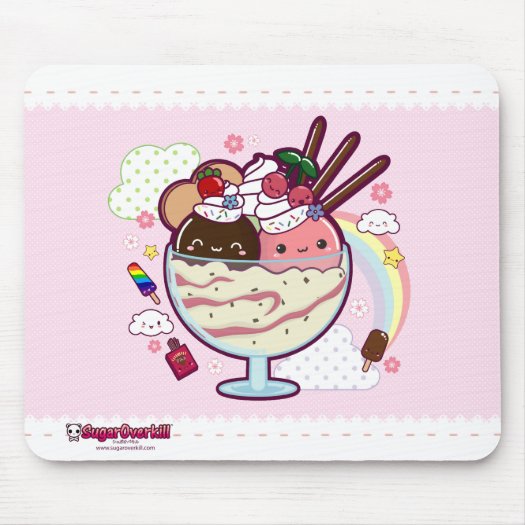 this mouse pad has to be the cutest one i've ever seen !! these scoops of ice cream don't seem to know their fate-to be eaten.....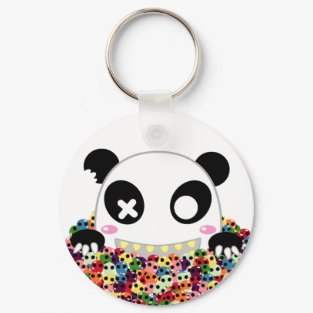 this might be an evil looking panda but i think its still somewhat cute in its own way.....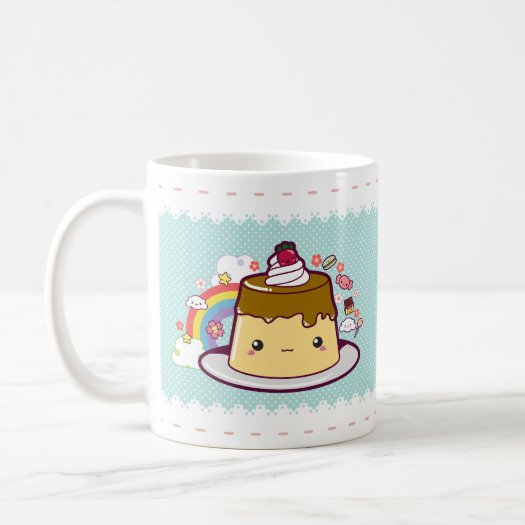 i would love to see this face every time i drink water:) it'll be like staring at u , super cute u know!!!!! :D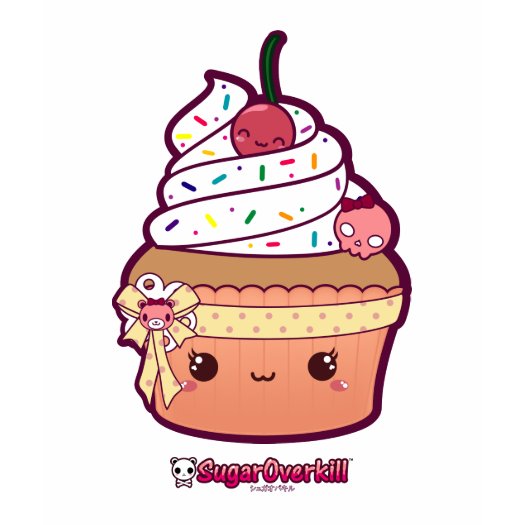 there's nothing as cute as a cupcake t-shirt:) and guess what? it comes in different styles too!! long sleeve, short sleeve:)
loads more from sugar over kill
here
.
be sure to keep updated here at Ling's Blog!