who ever thought cuteness would be located at Coach? not me. but guess i thought wrong:)
check this cool wristlet/wallet !! LOVE!!!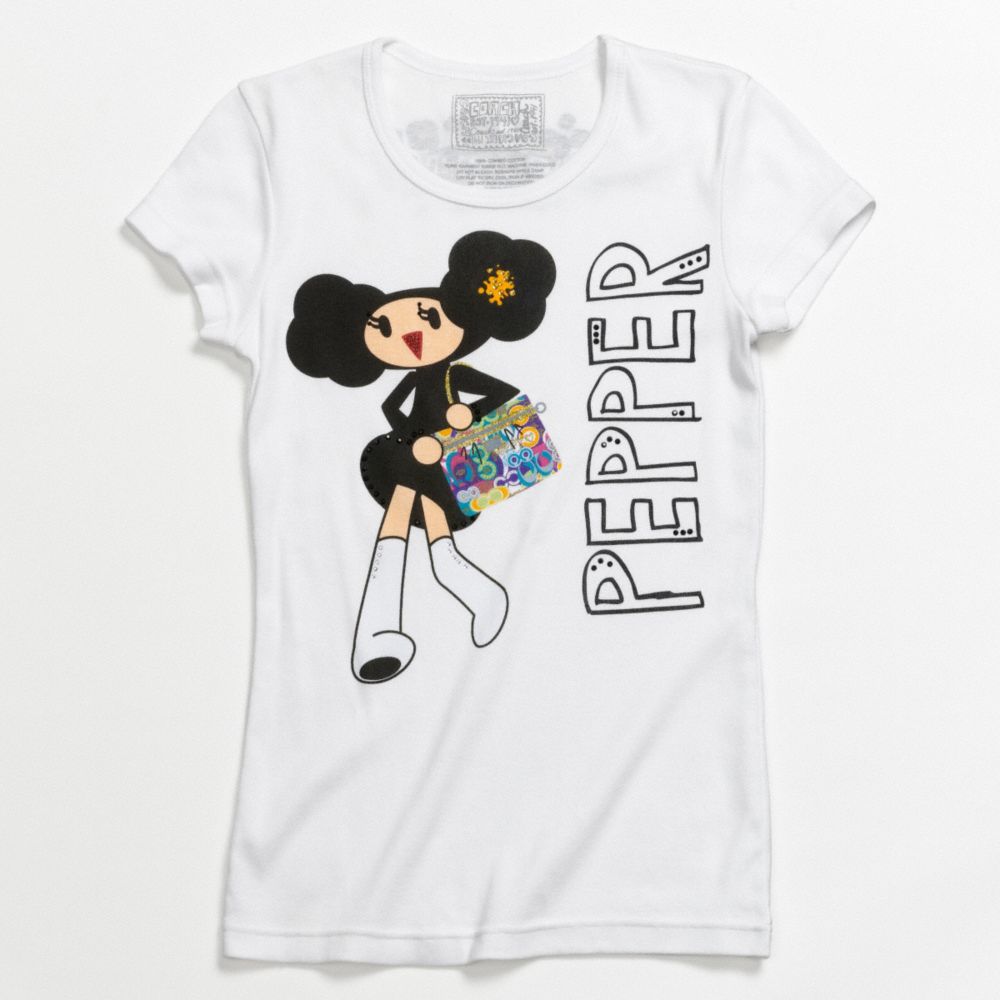 this cute poppy chan collection character Pepper is full of style and not to mention cuteness!!
and violette also has a little girly side and a bit of toughness combined.
be sure to keep updated at Ling's Blog!